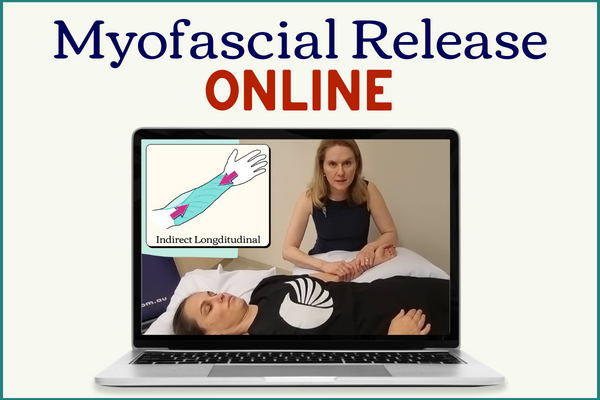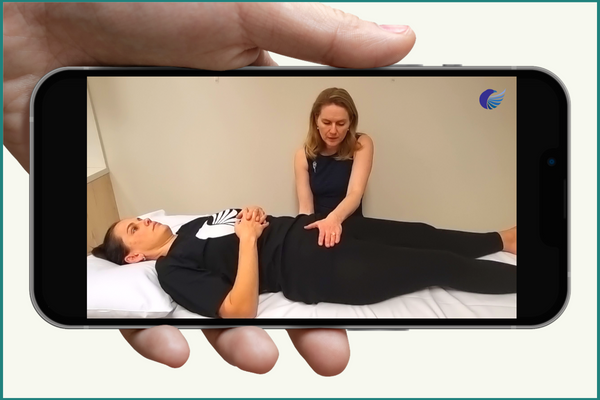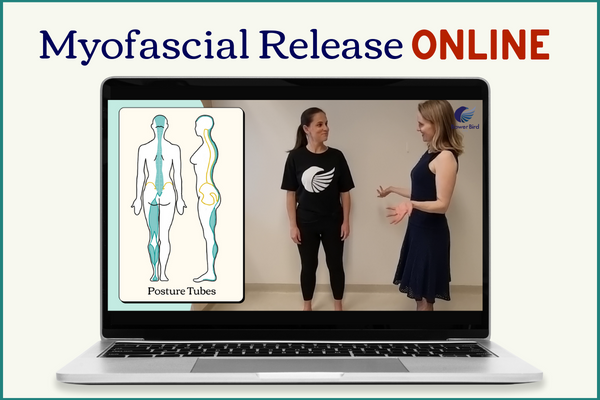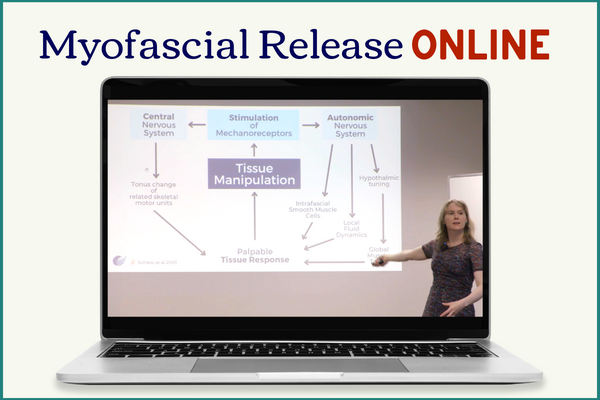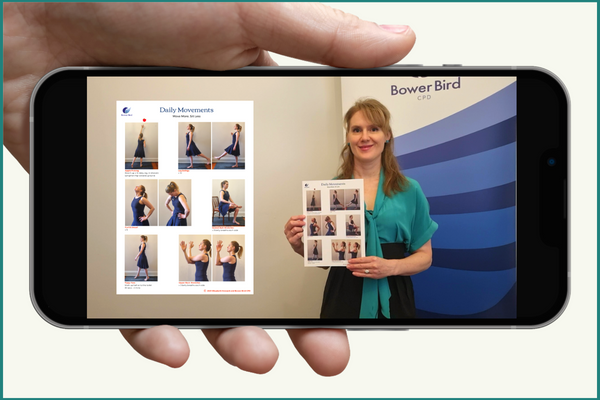 Fascia is one of the most critical and misunderstood anatomical structures in the human body.
It is often the missing link for persistent pain after a fall or injury, immobilisation, recurrent acute back pain, postural changes after surgery, post-surgical pain, contusion injuries, scar tissue and more.
There is more and more research to support how osteopaths approach fascia in a holistic way, including patient education and specific rehabilitation that is quite different to how we approach muscular dysfunction. Liz Howard has translated this research into a simple protocol to assess for local and global fascial dysfunction, select the best treatment techniques and self-management for your individual patient.
After many years teaching at Australian universities, internationally and with Bower Bird CPD Liz has now further developed her popular Myofascial Release course into a new online version with even more content than her face-to-face course.
Myofascial Release Online features more than 40 videos of lectures, techniques, case-studies and more. You will learn direct and indirect fascial techniques, treatment dose based on key clinical indicators, how often to treat the patient and how to estimate prognosis. This course is focused on the musculoskeletal fascia and how to treat it efficiently. The videos represent 8 learning hours but more hours can potentially be gained by reading many linked articles and other resources.
Learning Outcomes
Describe the embryology, clinical anatomy and physiology of connective tissue
Recognise fascial dysfunction in the case history
Integrate a quick fascial assessment into your postural screen
Identify key symptoms and signs of myofascial restrictions and contributors to pain
Formulate a holistic treatment plan based on the latest research
Utilize the Anterior fascial chain treatment protocol in your practice
Identify when to use direct or indirect myofascial techniques
Demonstrate individual patient education and self-management tools such as simple global exercises